Biome Plus
Broad-Spectrum Probiotic
Fortify your gut microbiome!

Ultra-potent 50 Billion CFUs!

10 Clinically Validated Strains Plus Prebiotic!

Dairy, Wheat & Gluten free - Vegetarian/Vegan Formula
Ultra-potent, 50+ billion CFU formula - Relieve Your Sensitive Stomach, Lift Your Mood and Energy, Stay Well!
Gas, bloating, irregularity, weakened immune system, malabsorption of nutrients, yeast growth and other health and digestive problems affect many of us on a regular basis. Probiotics help restore the beneficial gut bacteria that may have been depleted as a result of poor diet, the overuse of antibiotics, food poisoning, or environmental toxins and promote overall health and well-being.
Biome Plus is an ultra-potent, hypoallergenic blend of ten certified probiotic strains formulated to provide 50 billion CFUs in a single capsule. Biome Plus provides a balanced spectrum of live organisms, consisting of acid-resistant probiotic bacterial strains that naturally colonize the human gastrointestinal tract. Probiotic bacteria are critical for healthy digestion, help maintain the integrity of the intestinal lining, support proper intestinal motility and participate in the detoxification process*. The bacterial strains present in Biome Plus have been clinically validated for their support of healthy immune system function*.
Refrigeration: You may notice that your probiotic arrives unrefrigerated. Biome Plus is tested extensively and designed to withhold non-refrigeration for approximately 2 months without affecting the quality or quantity of live bacteria. Biome Plus probiotic is refrigerated up until the day of shipment.
As a dietary supplement take one capsule daily or as directed by a healthcare practitioner.
Not manufactured with wheat, gluten, soy, milk, egg, fish, shellfish or tree nut ingredients. Produced in a GMP facility that processes other ingredients containing these allergens.
This product is formulated to deliver a potency of 50 Billion Organisms through the Best By date.
Caution: Consult physician if pregnant/nursing, taking medication, or have a medical condition. Keep out of reach of children.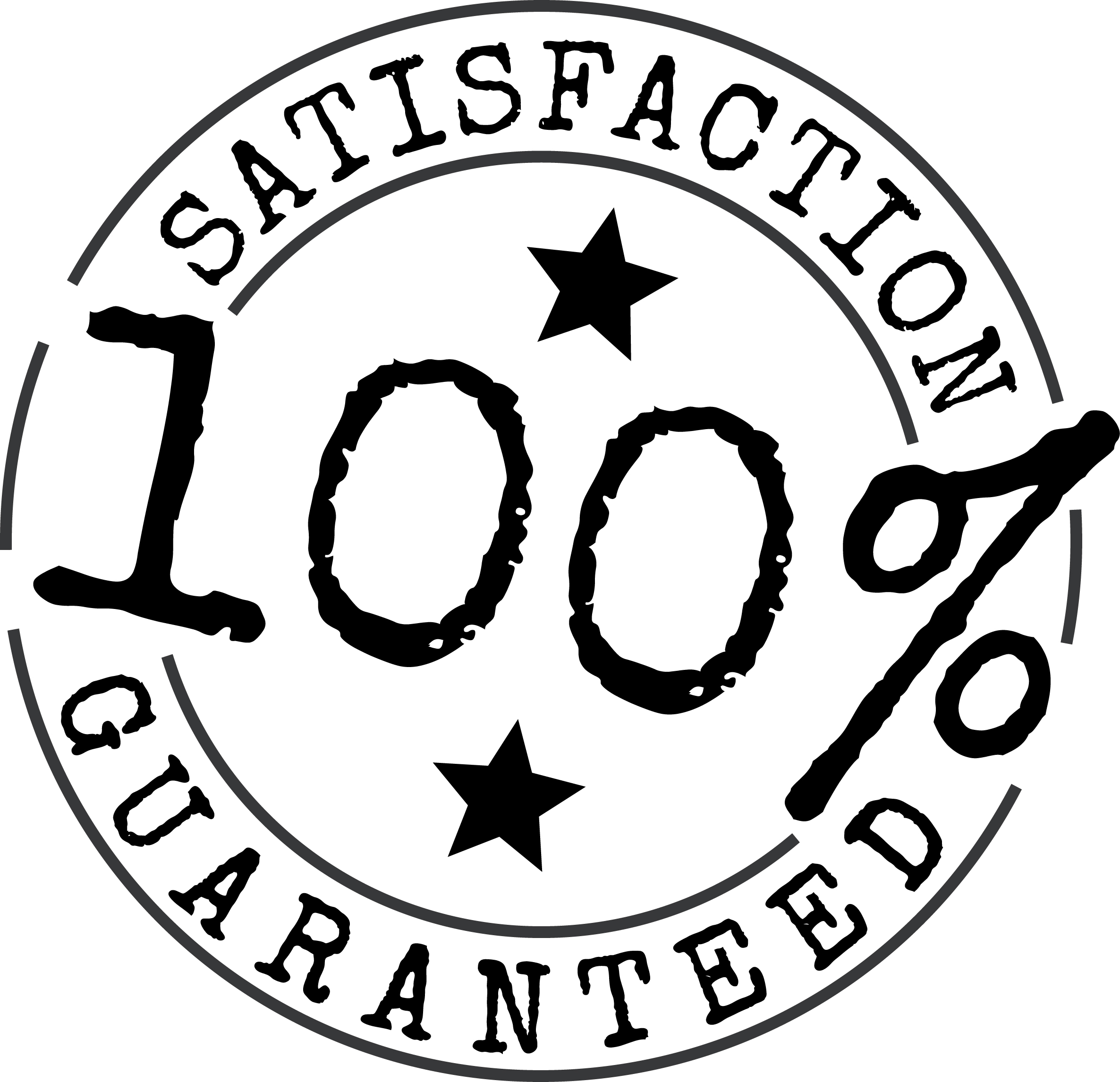 You are protected by our 30 day, Risk free
We are so confident that you will be satisfied with your purchase of Biome Equal that we're willing to give you a FULL REFUND.
If, for any reason, you are unsatisfied with Biome Equal simplyreturn your item within 30 days in its original packaging for a full refund.
We know you'll be pleased, so order risk-free today!
*These statements have not been evaluated by the FDA.