Biome Equal
Short Chain Fatty Acids
ONE OF A KIND SCFA BLEND- Butyric acid and propionate are short chain fatty acids produced in the colon. They support probiotic bacteria and GI health

FORTIFY HEALTHY FLORA – Butyrate and propionate work together to fuel and fortify the cells of the digestive tract.

PREBIOTIC BENEFITS – Friendly bacteria in the colon make SCFAs by breaking down fiber. Sodium butyrate and propionic acid can be beneficial for individuals with low-fiber or high-fat diets

SLOW-RELEASE CAPSULE – Remains intact through the stomach for targeted colon release. Suggested use is 1-2 capsules with each meal or as directed by your healthcare practitioner

MAINTAIN A HEALTHY MICROBIOME and digestive health
Your gut microbiome contains good bacteria that are essential to digest fiber from your diet to make short chain fatty acids (SCFAs). SCFAs, especially butyrate and propionate, are fundamental to your healthy microbiome balance, digestive health and maximizing your nutrient absorption.
If you don't eat enough fiber, your body doesn't get the short chain fatty acids that it needs.
Biome Equal is a dietary supplement specially formulated with a slow-release capsule to deliver a unique blend of the naturally occurring short chain fatty acids (SCFAs) butyrate and propionate, where your body needs them.
As a dietary supplement take 1-2 capsules of Biome Equal with each meal up to a total of 6 capsules per day.
Caution. Do not eat freshness packet enclosed.
Store in a cool dry place.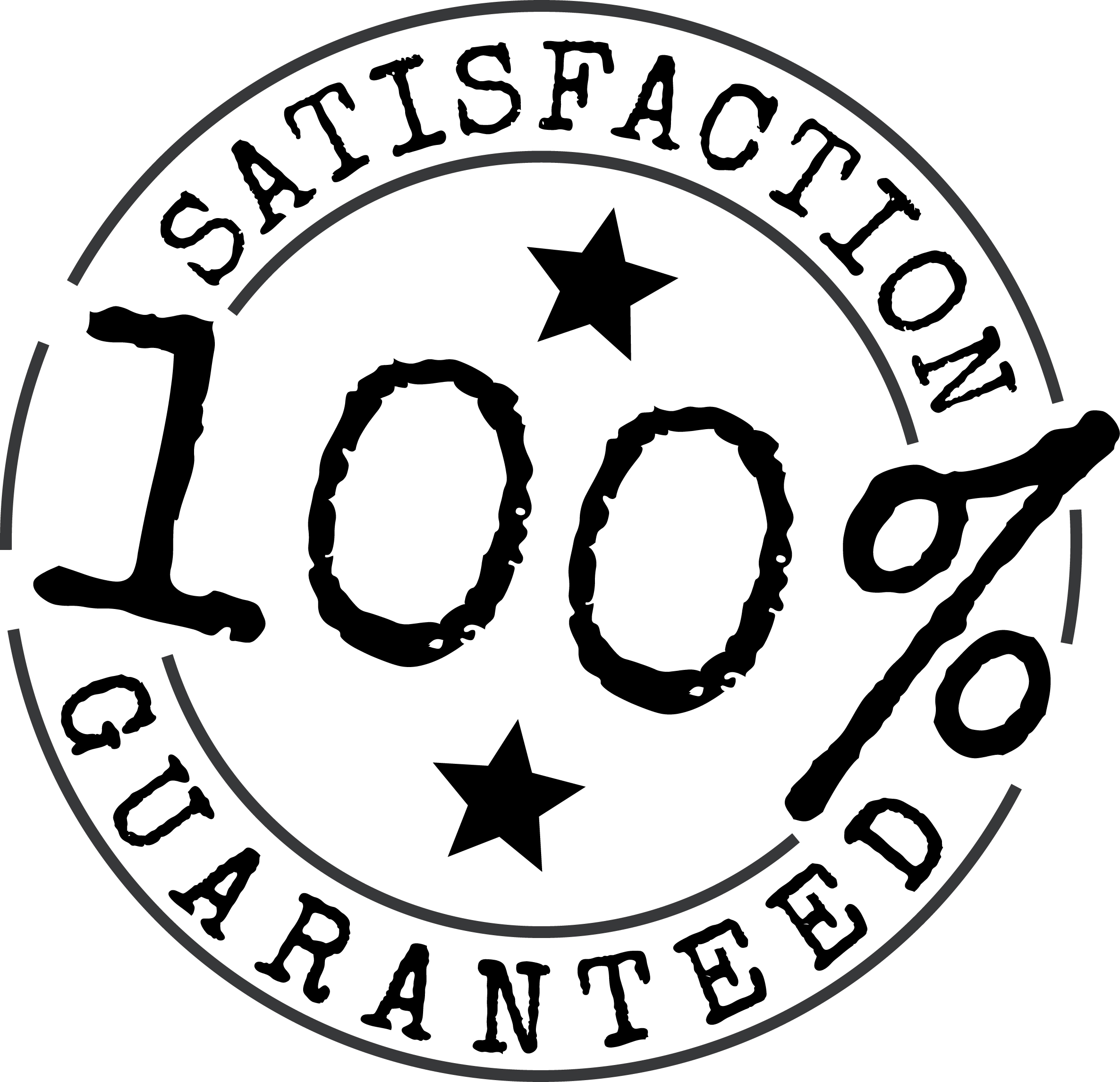 We are so confident that you will be satisfied with your purchase of Biome Equal that we're willing to give you a FULL REFUND.
If, for any reason, you are unsatisfied with Biome Equal simplyreturn your item within 30 days in its original packaging for a full refund.
We know you'll be pleased, so order risk-free today!
*These statements have not been evaluated by the FDA.