L-Glutamine
BETTER GUT HEALTH: Give your gastrointestinal system the nutrients it needs to function properly
IMMUNE SYSTEM SUPPORT: Improving your immune function keeps you healthy and helps you heal faster
OPTIMIZE MUSCLE RECOVERY: Reduce muscle soreness after workouts and rebuild weak or injured muscles
MOOD BOOSTER: Caring for your gut microbiome positively impacts your overall health and happiness

GLUTEN FREE FORMULA: Our formula is free of wheat, soy, milk and eggs and is ideal for men and women
BETTER GUT HEALTH
When your digestive system is working well, you're going to feel good. However, heavy exercise, stress, infections and illnesses can increase gut permeability and cause leaky gut syndrome, which is associated with several diseases and food allergies. Your body's natural Glutamine supply will also be affected, impacting your digestion, metabolism and energy levels. Combat the effects with our L-Glutamine supplement, which improves your gut health and strengthens your intestinal barrier.

OPTIMIZE MUSCLE RECOVERY
Glutamine is a naturally occurring amino acid that our bodies use to make protein and provide muscles with fuel. A supplement commonly taken by strength athletes, L-Glutamine facilitates muscle recovery by reducing soreness and rebuilding muscle tissue. You don't have to be a bodybuilder to benefit - we work our muscles during everyday activities, too!

IMMUNE SYSTEM SUPPORT
Since your gut is a key component of your immune response, it's important to care for your immune system at the gastrointestinal level. You know how there's "good" bacteria and "bad" bacteria? Our L-Glutamine supplement blocks out the bad bacteria to bolster your immunity.

MOOD BOOSTER
Over 30 neurotransmitters are made in your gut microbiome, including serotonin, the neurotransmitter thought to affect mood, appetite, digestion, sleep, and memory. Reap the benefits of a natural mood booster with our powerful L Glutamine.

GLUTEN FREE FORMULA
More and more men and women are turning to dietary supplements to improve their health. Our GMP certified L-Glutamine formula is free of GMOs, wheat, soy, milk, egg, fish, and tree nut ingredients.
- ThinkBiome L-Glutamine Supplement
- Ingredients: L-Glutamine (free form) 1,000 mg, Gelatin (capsule), Stearic acid (vegetable source), Magnesium stearate (vegetable source), Silica.
As a dietary supplement take 1 Capsule 1-3 times daily between meals.
Not manufactured with wheat, gluten, soy, milk, egg, fish, shellfish or tree nut ingredients. Produced in a GMP facility that processes other ingredients containing these allergens.
Natural color variation may occur with this product.
Store in a cool, dry, dark place after opening.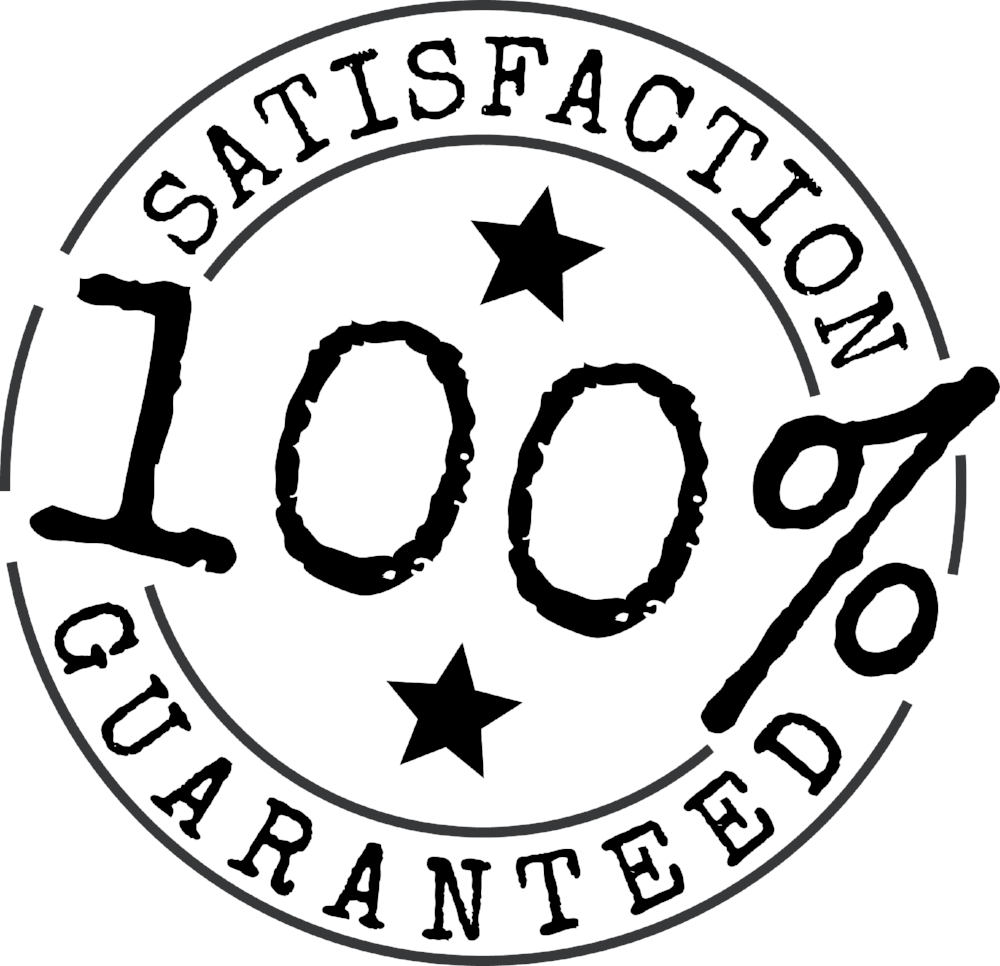 You are protected by our 30 day, Risk free money back guarantee
We are so confident that you will be satisfied with your purchase of Biome Equal that we're willing to give you a FULL REFUND.
If, for any reason, you are unsatisfied with Biome Equal simplyreturn your itemwithin 30 days in its original packaging for a full refund.
We know you'll be pleased, so order risk-free today!
*These statements have not been evaluated by the FDA.