How Do Short Chain Fatty Acids Work?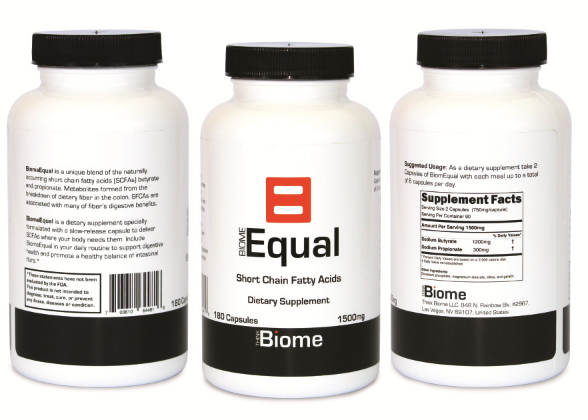 Biome Equal
The only Complete postbiotic supplement!
You've probably heard of prebiotics and even probiotics, but what are postbiotics?
Postbiotics are the crucial short-chain fatty acids made from dietary fiber by the healthy bacteria in your colon. Short chain fatty acids are a crucial component of digestive health.
If you can't eat fiber you're probably deficient in short chain fatty acids.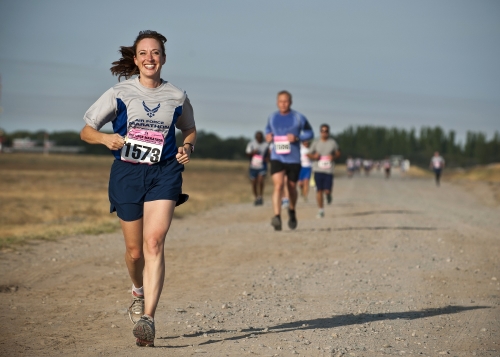 The major benefits of short chain fatty acids from the diet:
Aid in digestion*
Support immune system function*
Fortify healthy intestinal flora*
Feed the cells lining your colon.
Promote a sense of well-being and restful sleep*
Boost your digestive and overall health!
Biome Equal is the perfect solution for people who struggle to get enough fiber in their diet. Using slow-release capsules,
Biome Equal is delivered exactly where your body needs it.
You will no longer need to worry about fiber.
Find out why thousands of people just like you are turning to Biome Equal to look, feel and perform their best!
Click on the link below to undo the damage of modern living and try Biome Equal risk-free now: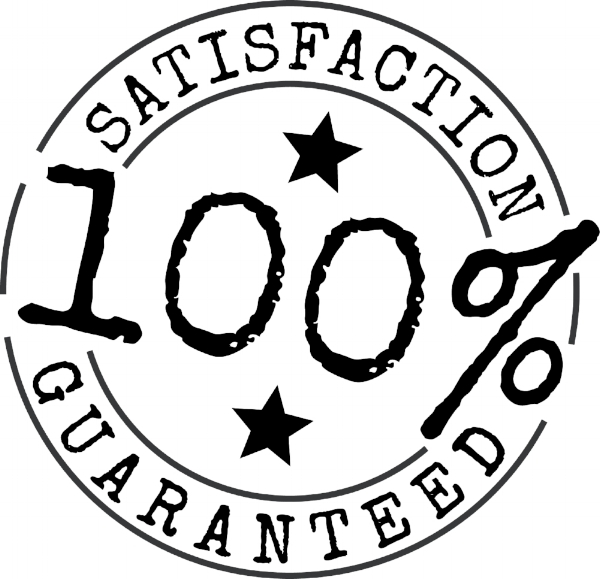 We are so confident that you will be satisfied with your purchase of Biome Equal that we're willing to give you a FULL REFUND.
If, for any reason, you are unsatisfied with Biome Equal simply return your item within 30 days in its original packaging for a full refund.
We know you'll be pleased, so order risk-free today!
*These statements have not been evaluated by the FDA. This product is not intended to diagnose, treat, cure or prevent any disease.